Here's a little preview of what's to come. Check back on March 27 for the complete I/O'19 schedule. In mid-April, you'll be able to build your own I/O schedule, including reserving seats for Sessions and Office Hours (attendees only), and see the full lineup of Sessions, App Reviews, Office Hours, Codelabs, and more.
Optimizing Android Games Performance
Learn solutions to the most common performance pitfalls affecting Android game development, such as multi-threading, battery utilization and thermal throttling.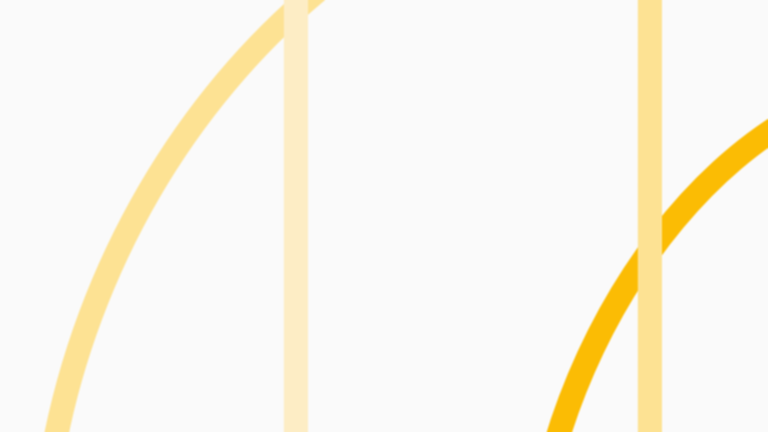 Beyond Mobile: Building Flutter Apps for iOS, Android, ChromeOS and the Web
Flutter is a great way to build mobile apps for iOS and Android from a single codebase. This talk will live code a real-world app that runs on all of these platforms and highlight Flutter's latest new features.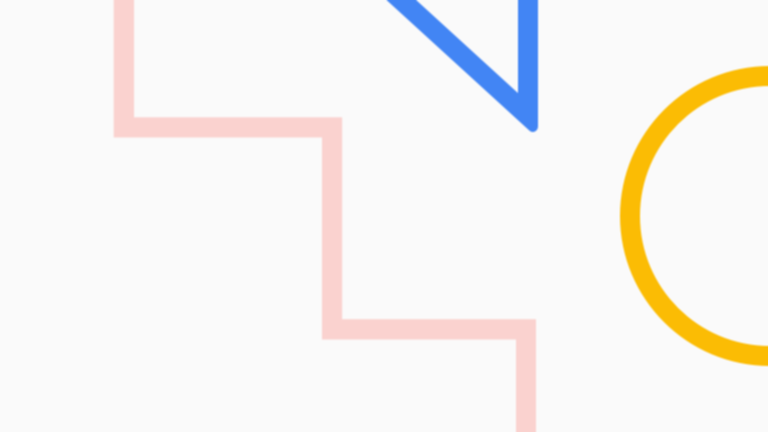 Securing your apps and user data with Google Cloud
You're a developer, you think security is overwhelming... don't sweat it. In this session you'll learn about how GCP provides easy-to-use access control, keeps your software dependencies patched with the latest security updates, scans your libraries for vulnerabilities and minimizes attack vectors.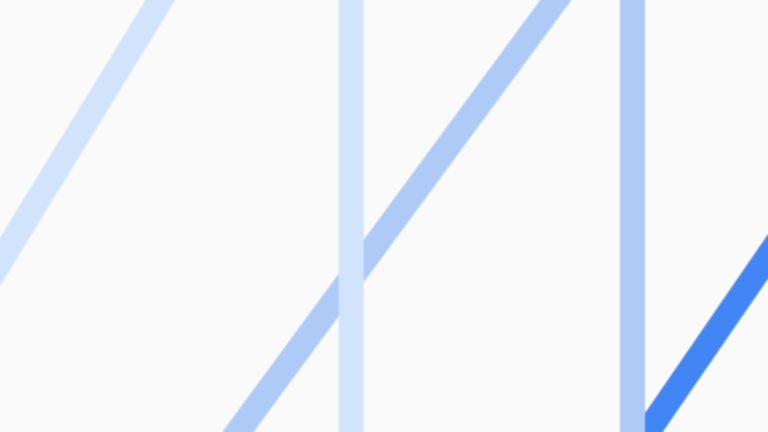 Dart: multi-platform, productive, fast - Pick 3
Dart is Flutter's secret sauce – enabling amazing application experiences without compromises. Learn how a carefully coordinated set of runtimes, compilers, libraries and language features allows Dart to provide a delightful developer experience that produces fast, high-fidelity, production applications that run across multiple platforms.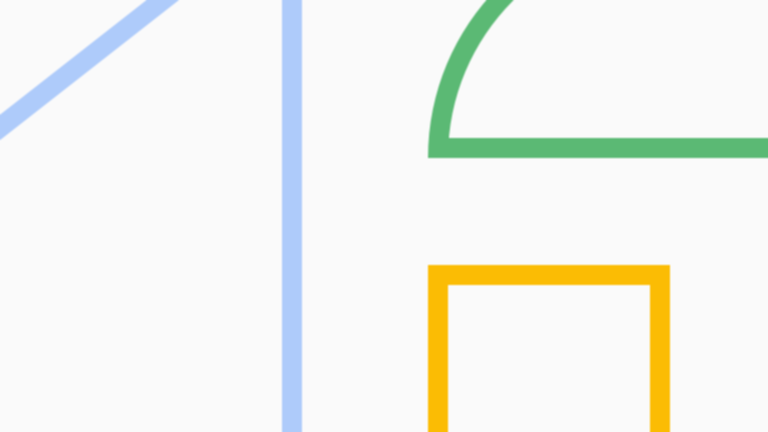 Designing Human-Centered AI Products
Learn how Google develops AI products to be human-centered and how to avoid common AI design pitfalls. This Session shares insights from Google's newly published People + AI Research Guidebook, where you'll learn how to assess whether a problem is a good fit for machine learning, help users understand how to interact with AI systems, and design a system that adapts to user feedback.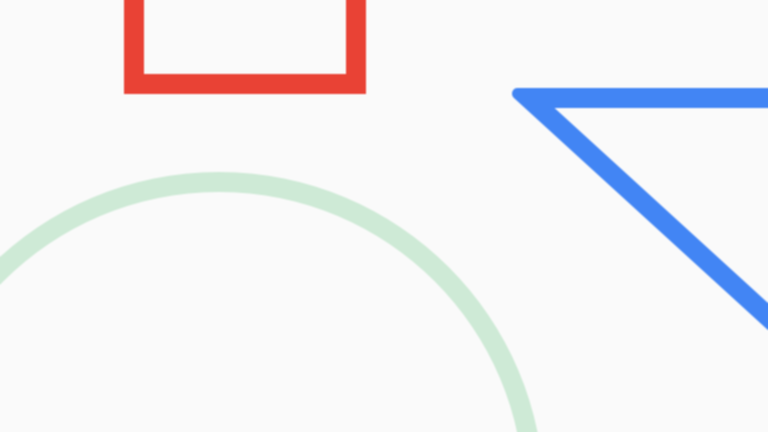 What's new with Chrome and the Web
Learn Google's vision for the Web Platform and everything that we're doing to support & collaborate with the ecosystem. Looking further into the future, this session will dive into the evolving role of the Web across an increasing number of platforms and devices and what that could mean for users and developers.