We've pulled together all the travel, booking, and transportation info you need for a great I/O 2019 experience.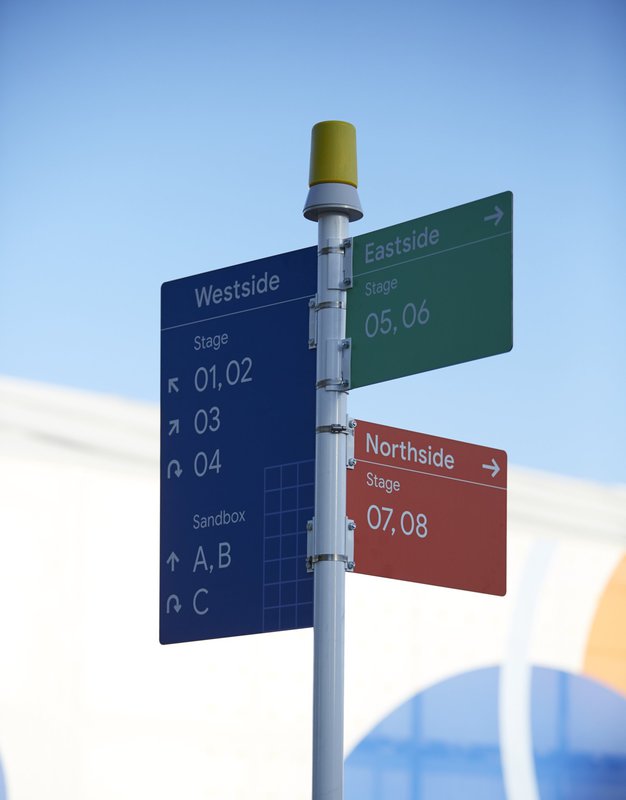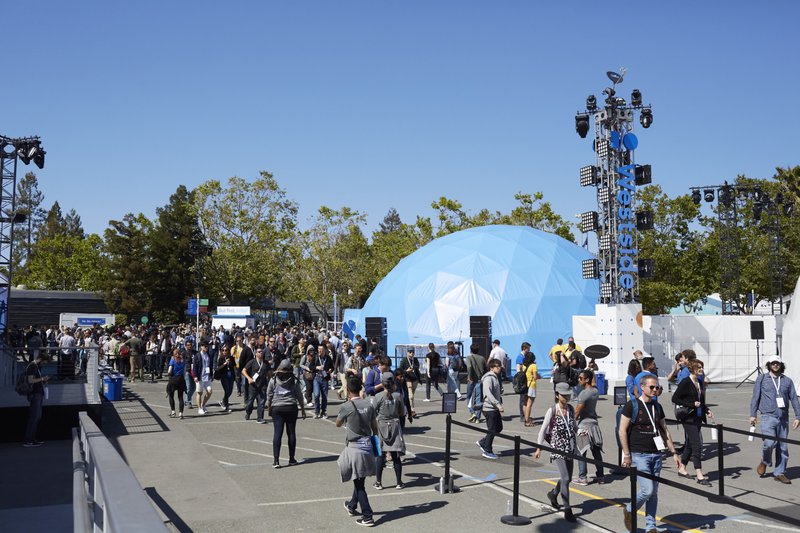 What to bring for the event
Google I/O is an outdoor festival. While this is a big part of what makes I/O special, it also means there are some things to consider. Sessions will happen inside climate-controlled tents, but sunscreen, sunglasses, and an extra layer for the evening are recommended. I/O is a casual event, so keep this in mind when deciding what to wear.
Hotels
We have room blocks at many local hotels. The list of hotels and room availability will be updated regularly. Please use the map below to find the hotel that's best for you.


Getting to Mountain View
Here are the three major airports in the Bay Area with international airline service:
Getting to Shoreline Amphitheatre
In an effort to reduce traffic congestion and reduce our carbon emissions, Google I/O 2019 has committed to be a "No Parking Event*." This decision has been carefully considered and we are offering you many free options to arrive at the event without requiring a vehicle.

We will be providing more information as the event approaches.

*Accessibility parking will be available.
Shuttle Service
Free event shuttles from all Google recommended hotels will be provided for Google I/O attendees. There will also be select service from San Francisco, Millbrae BART, Mountain View Caltrain, San Jose, and Oakland. We are increasing the shuttle frequency and capacity at the Mountain View Caltrain and Millbrae Bart stations. Check
here
for event pick-up schedules and additional shuttle pickup locations.
Off-site parking
Free off-site parking will be provided at
Avaya Stadium
. Shuttles from Avaya will be provided to/from Google I/O.
Please indicate on your registration form if you have any ADA or special assistance requirements, and the planning team will follow up with you directly.
Public transportation
We will offer prepaid public transit passes that will be available for pickup during preregistration. Public transportation to the area is accessible via:
VTA
Light rail system servicing the South Bay
BART
Bay Area Rapid Transit
Public transit doesn't go directly to Google I/O. Stay tuned for the exact transportation locations serviced by Google I/O event shuttles.
Biking
Complimentary bike parking will be available at Shoreline Amphitheatre in Parking Lot A. The Silicon Valley Bicycle Coalition will provide secure valet parking for your bicycle from 7am until the event ends each day.

Check Google Maps for the best bike routes and directions. There are two trails, Stevens Creek Trail and Permanente Creek Trail, that are convenient for bike riders heading to Shoreline Amphitheatre.
Ridesharing
We will be offering partially subsidized use of Lyft Shared and Uber Pool to/from Shoreline with the codes below. You can redeem this code as long as your destination or pick up is Shoreline Amphitheatre.
Lyft Share
Download the Lyft app (
Android
,
iOS
) and use
Lyft Shared
using Code:
IO2019
with a $15 credit per ride.
Airport Transfers Airport transfers to SFO and SJC from Google I/O will be provided on the last day of the event. Airport transfers will NOT be provided on any other dates.