On May 7-9 we'll be taking over Shoreline Amphitheatre with technical sessions, hands-on demos, Google experts, and some fun After Dark events.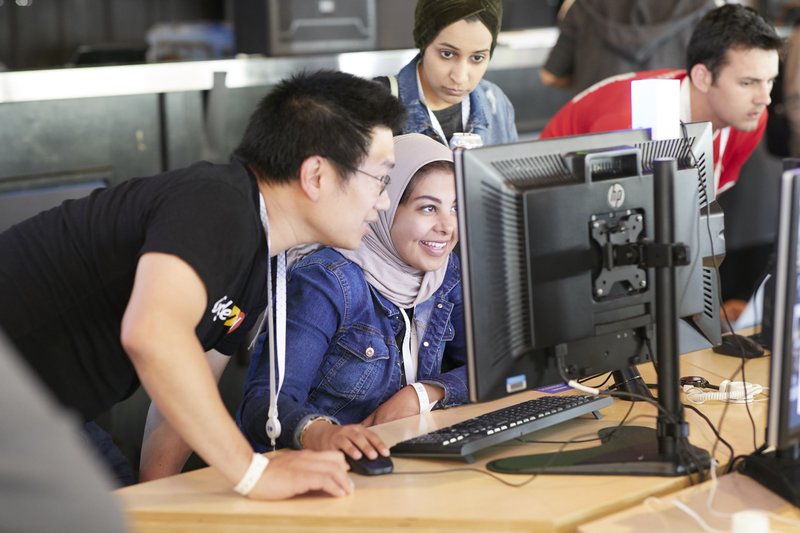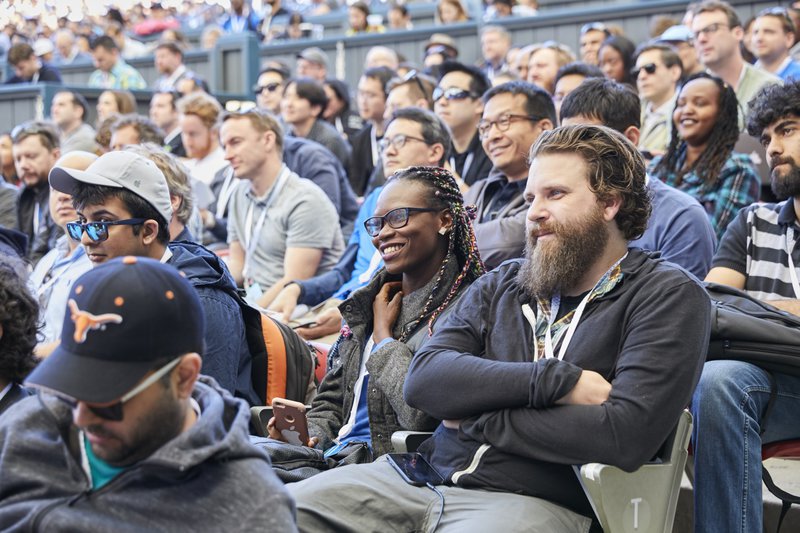 What to expect & explore
I/O features hands-on learning, Google's latest developer products, and technical talks given by the engineers who are developing our latest APIs and tools — plus a few surprises along the way.
Sandbox
Dedicated spaces to explore, learn, and play with our latest products and platforms via interactive demos, physical installations, and more.
Office Hours and App Reviews
Office Hours are your chance to meet one-on-one with Google experts to ask all your technical questions, and App Reviews give you the opportunity to receive advice and tips on your specific app-related projects.
Codelabs
Get hands-on experience in our ready-to-code kiosks. Here, you'll have everything you need to learn about the latest and greatest Google technologies via self-paced tutorials, or bring your own machine and take your work home with you. Google staff will be on hand for helpful advice and to provide direction if you get stuck.
After Dark
After sessions end for the day, stick around Shoreline for two evenings of food, drinks, and fun. On the first night, an experimental celebration will take over I/O, and on the second night, we'll have an exclusive concert in the Amphitheatre.